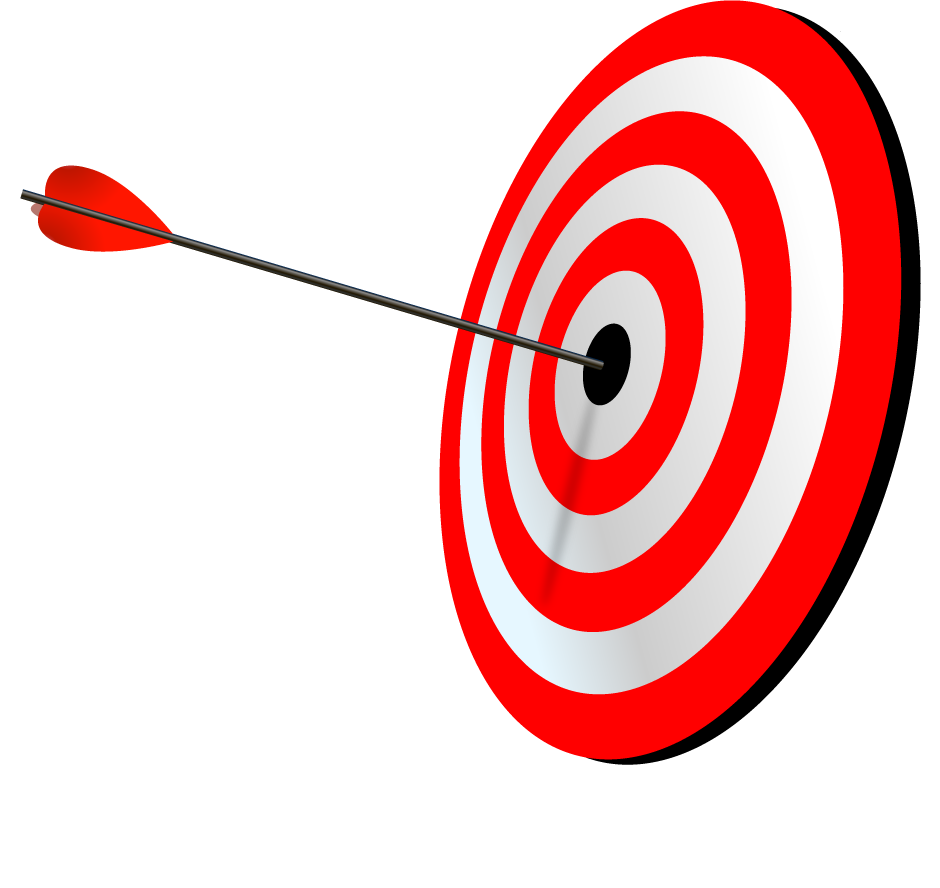 ADspot DSP is a programmatic Demand-Side Platform and
offers a complete omnichannel advertising solution. We combine
the most cutting-edge ad tech solutions, providing access to
premium OpenRTB and XML advertising inventories.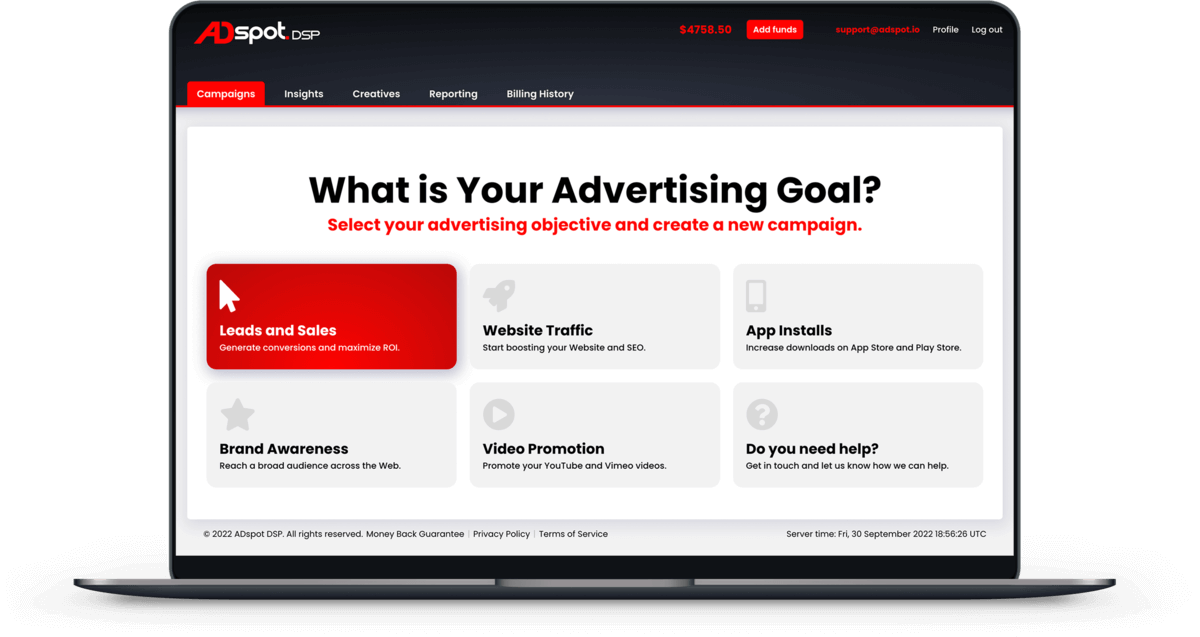 RTB Exchange Platform
for Media Buyers
Omnichannel Advertising
Reach your target visitors through multiple channels simultaneously, whether mobile, video, display and native.
Multiple Targeting
Target your advertising campaigns by locations, devices, browsers, carriers, categories and more!
Real-Time Bidding
Advertisers place a bid on each impression in real-time and the winning bidder gets
an ad served on the website or app.
CPM and CPC Pricing
CPM and CPC models help advertisers to expand the audience reach and increase brand awareness with minimum cost.
3rd Party Ad Tags
Monitor the campaign performance from
a third-party tracking mechanism and optimize the traffic accordingly.
Conversion Tracking
Integrate the tracking code in your
website and track the sources of
successful leads and sales.
Brand-Safe Environment
Your advertising campaigns are protected by the industry-leading pre-bid and
anti-fraud technologies.
Ultimate Transparency
Our traffic is fully transparent and gives advertisers access to the detailed
campaign data and statistics.
API Integration
You can create an API connection and access our advertising platform
from your Web application.
The Most Effective Advertising Media
Banner advertising is one of the most popular and traditional methods of digital advertising. It offers you the possibility to promote your products or services via banners of different sizes. We support all the standard IAB sizes.
Display is a type of online advertising that comes in several forms, including banner ads, rich media and more. Display advertising relies on elements such as images, audio and video to communicate an advertising message.
Our display advertising creates brand awareness and recognition while promoting the sale of a product or service.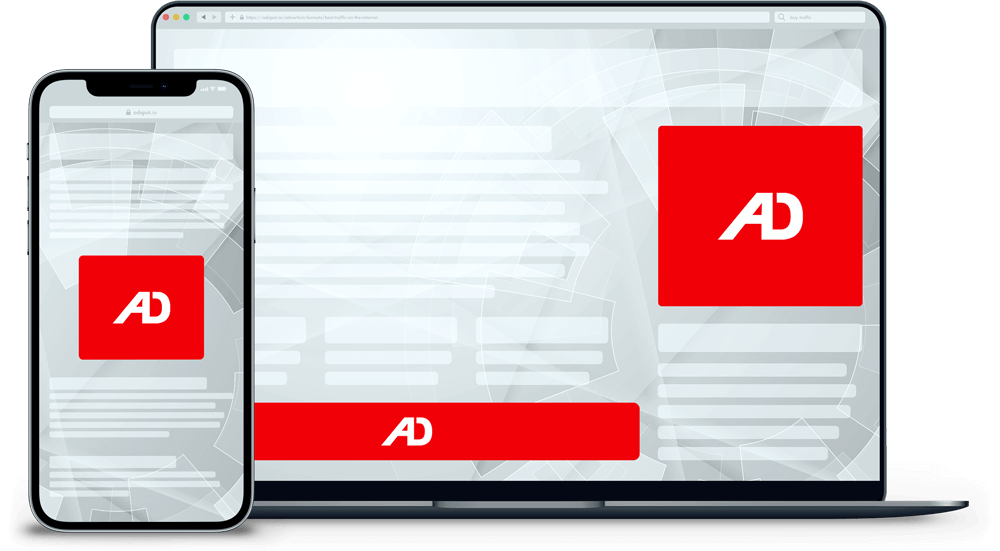 Native advertising is the integration of marketing content with a website or service in such a way that it blends in with the rest of the material presented in terms of its content, format, style or placement. Native advertising involves the use of editorial communications within paid advertising space. However, instead of using a traditional banner advertisement, the advertiser's message is put forward through editorial content that is clearly labeled but adapted to suit the flow of the website.
Native advertising is integrated into its surrounding platform so it does not distract the receiver. Instead, it should contribute with content that the user is already interested in.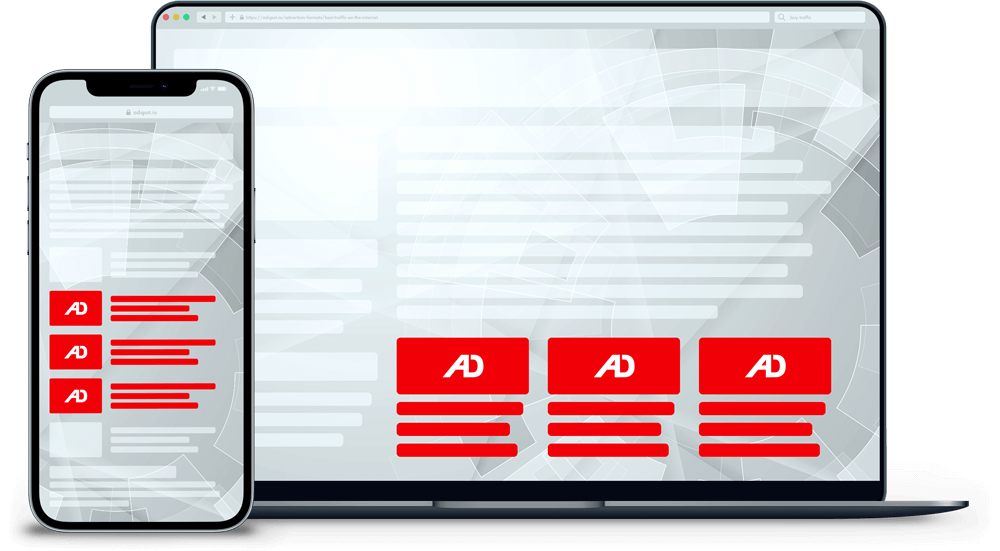 Online video ad format is one of the fastest-growing and most efficient ways to advertise today.
Video advertising is cost-effective, trackable, can be highly targeted, allowing you to get your message in front of the right eyeballs with minimum waste and maximum results.
Online video ads also enable marketers to include interactive calls-to-actions, like special offers, where customers can click through to your website's homepage or specified landing pages.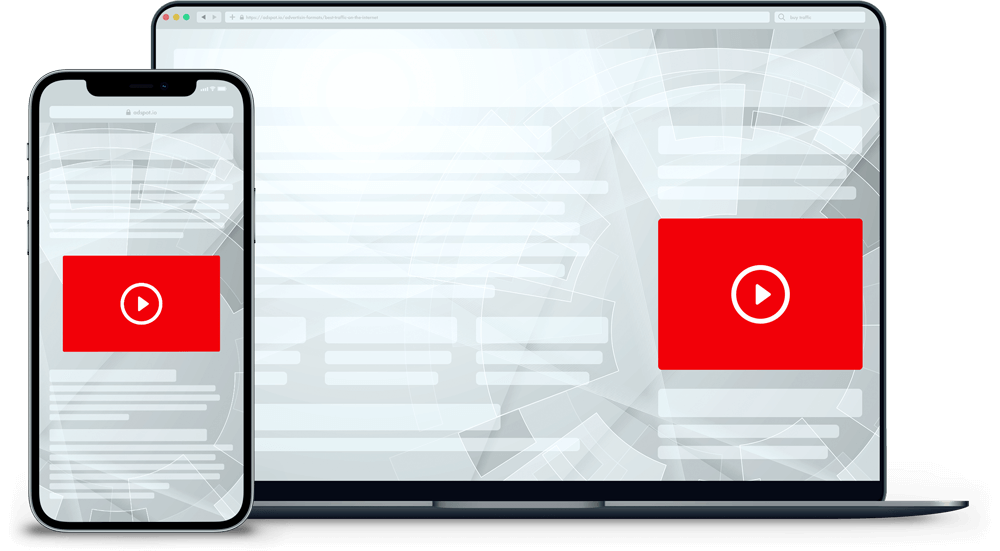 Push Notification is an innovative and user-friendly way to connect with your targeted audience. You can significantly increase engagement with your content and provide a positive user experience to your customers.
A push notification is a text or rich media message, sent from third-party applications once the user opts in to receive them.
The strategy behind push notification is to offer value, whether content, coupons, or time-sensitive alerts, to bring the user back to engage with the application.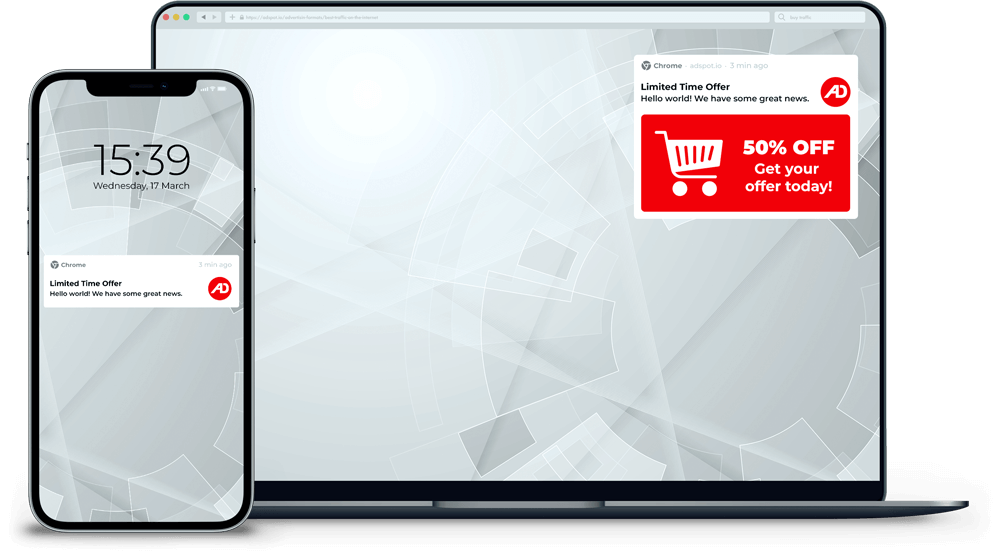 A type of fullscreen window that opens behind the browser window of a website. When a user visits a website with pop-under advertisements, the pop-under will open up in a new browser window hidden under the user's current browser. When the user closes their current browser then they will notice the pop-under advertisement making them less intrusive, more acceptable to users and will not take visitors away from the publisher's website.
Pop-under ad gives advertisers a good opportunity to brand their product as well as giving the users sufficient product information. It can also provide advertisers with no creatives to use any landing page within their website as a pop-under advertisement.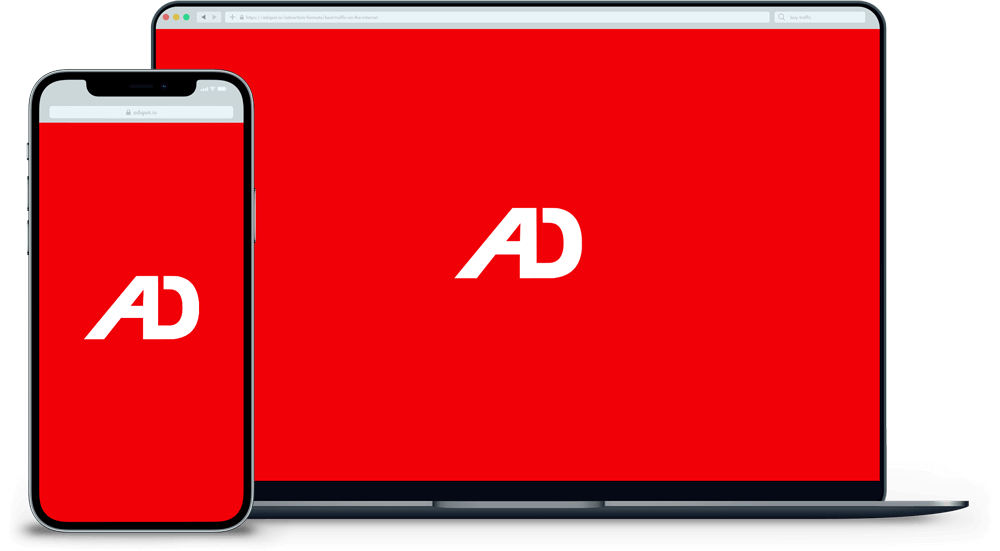 Receive a Highly Targeted audience
Multiple Targeting Options
Target Campaigns By
Technology
Programmatic Advertising at Scale
Run advertising campaigns on premium websites and mobile apps to get the maximum awareness and reach. We have partnered with top-notch supply sources all across the globe so that you can reach out to your target audience anywhere in the world.
ADspot DSP has top-notch data partners process first-party and third-party data by studying the customer's behavior, unraveling interesting insights and data patterns that have the potential to transform your business.
Our brand-safe partners ensure that your ad campaigns remain safe from fraudulent activities like click-frauds and fake traffic, providing maximum safety for your ad spends.























The team at ADspot always deliver their promises. The service is always prompt, professional and helpful. It's a pleasure working with them and I would recommend to any customer.
Ready to kickstart your ad campaigns?
Whether a mass high reach or niche targeting, we can help you meet your campaign goals.
Register for an account and get your campaign up and running in minutes.